Dumb Husky and his White Cat Shizun
by 肉包不吃肉 | Meatbun Doesn't Eat Meat
---
A spoiler-free information Carrd for the Chinese novel 2HA including links to translations in different languages, fan audio adaptions, announced manhua, and the up-coming live-action production.

All images used are official, and if not, sourced appropriately.
Any words underlined will lead you to a link. The 2HA Fansong Playlist button will directly take you to a YouTube Playlist made by me.

If you know of any other translations, whether it be in other languages, translated extras, audio drama related, or you find a broken link, feel free to reply to this tweet or let me know here. I AM NOT THE TRANSLATOR OF THE ENGLISH TL. PLEASE DO NOT ASK ME ABOUT THE TRANSLATION. I AM NOT IN CHARGE OF IT.

Last update April 7, 2022
---
Summary
"Emperor of the cultivation world Mo Weiyu deceived elders and slaughtered ancestors, and committed all crimes and sins known to man. After ending his own life, he was reborn and transmigrated to the year he first became a disciple.

In the shell of a boy held an old and weary soul. After coming back to life, truth after truth that had been hidden below the surface in the previous life floated to the top and broke through the waters one after the other.

Of all revelations, the one that stunned him the most was that the Shizun he had hated to the bone in his previous life had always been protecting him from the shadows...

The heart of a man can change; even demons and monsters can become compassionate and do good. Only, he had sinned deeply. Can the blood on his hands ever be cleansed?"

Translation by rynnamonrolls
—————————————————————————
Tags: xianxia, angst, pining, romance, happy ending

311 Chapters + 39 Extras

In regards to timelines, 0.5 timeline is during Taxian-Jun's reign at the beginning of the novel, 1.0 timeline is Mo Ran's transmigration to his youth (the novel's present timeline), and 2.0 refers to Mo Ran in Book 2 & 3 of the novel.

Why is it called "2HA"? The first character in the title, 二 (èr), also means the number 2 in Chinese. The second character in the title is 哈, pronounced hā. Together, it's 2HA!
---
Content Warnings
2HA is an R18 novel. This work includes, but is not limited to, explicit content, rape, underage sex, gore, corporal punishment, torture, and mass murder. The English fan translation has trigger warnings before chapters that include the aforementioned. If reading such content makes you uneasy, please avoid the novel.
---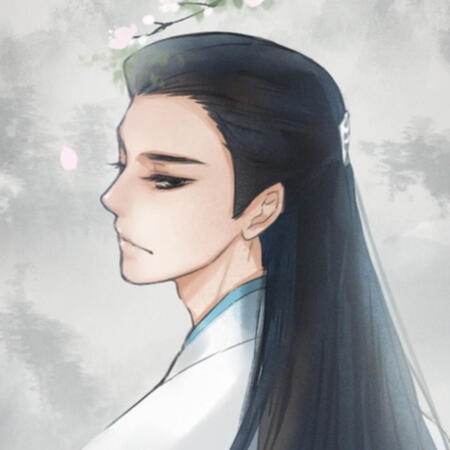 楚晚宁 | Chu Wanning

Sisheng Peak's quiet and elegant Shizun is one of the most powerful cultivators in the world, making his aura imposing and fearsome. However, behind his cold gaze is a kind and misunderstood man who has always valued the lives of others over his own life.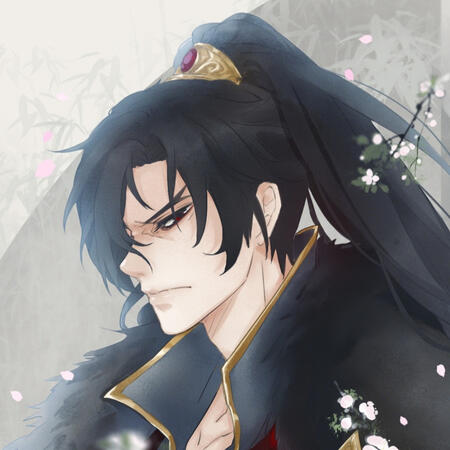 踏仙君 | Taxian Jun

The cruel, murderous Emperor of the World has rampaged and destroyed all existing cultivation sects, taking complete reign of what little is left. When Chu Wanning, the Shizun he defiled and tortured dies, he loses himself further and ends his life.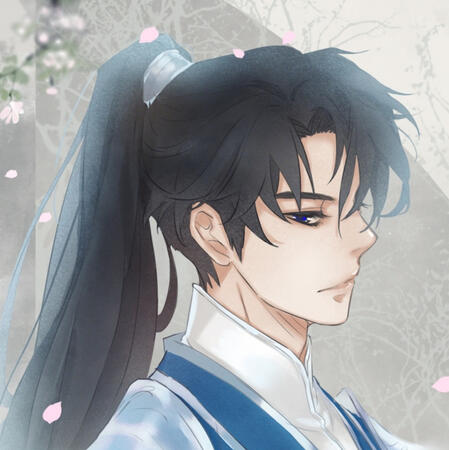 墨燃 | Mo Ran

Happy to be the poster boy for misbehavior, Mo Ran is a young disciple who has eyes for no one but his fellow student Shi Mei. His opinions from his previous lifetime stay the same until new truths begin to unravel, altering his perception of himself and the people around him.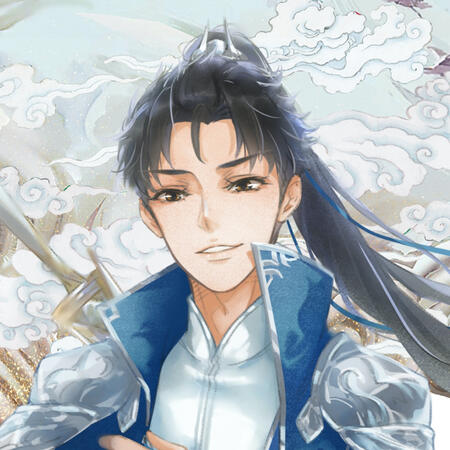 薛蒙 | Xue Meng

Known as the Darling of the Heavens, the picture perfect son of Sisheng Peak's sect leader is as eccentric, loud, and innocent as he can get. He looks up to the elders in his life and vows to make them proud through the correct means.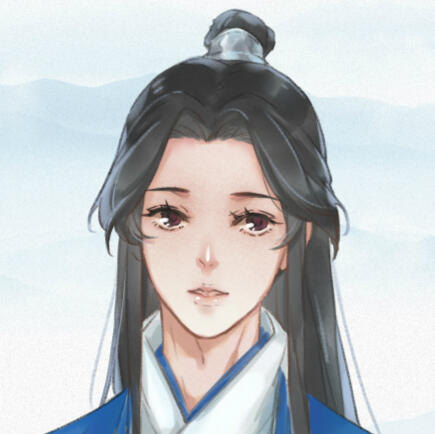 师昧 | Shi Mei

Gifted with a gentle face of beauty, Shi Mei is a soft-hearted, soft-spoken and intelligent disciple. Though he lacks in martial skills, he makes up for it with his wide array of knowledge.
Main Pairing: 燃晚 | RanWan

For two individuals with a massive heap of misunderstandings between them, Mo Ran and Chu Wanning have been entangled for a lifetime and more. Their development is an odd mix of one-sided and mutual, each too busy being concerned with how their own flaws make them undeserving of the other. However, when they get on the right track, their love proves to be transcendent and undeniable—even against the eyes of the cultivation world.
---
ONGOING means they are still being translated and are NOT COMPLETED.
皓衣行 | Immortality
Haoyixing, also known as Immortality, is an upcoming drama produced by Tencent based off of The Husky and his White Cat Shizun. Currently in production, Immortality is one of the most anticipated dramas coming from Tencent, backed with a high budget and a stellar cast. Widely-loved actor Luo Yunxi will be portraying the role of Chu Wanning and rising star Chen Feiyu will be portraying the role of Mo Ran.
---
Concept Art by 獭獭文化
---
Posters
---
Birthday Videos
---
Fan Audio Drama
There are multiple audio dramas produced by fans, but none have obtained the rights to produce an audio drama, therefore they have no fixed schedule and are free. Despite this, they are very true to the novel. The most popular fan drama, produced by 翼之声广播剧 | Echo of Wings, follows the novel chronologically.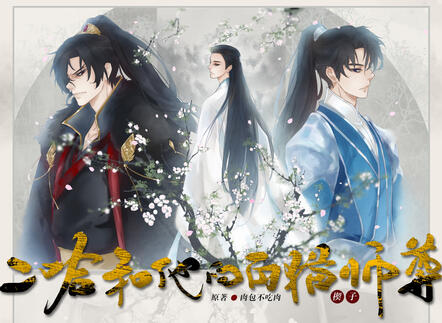 ---